SELF - ADHESIVE TAPE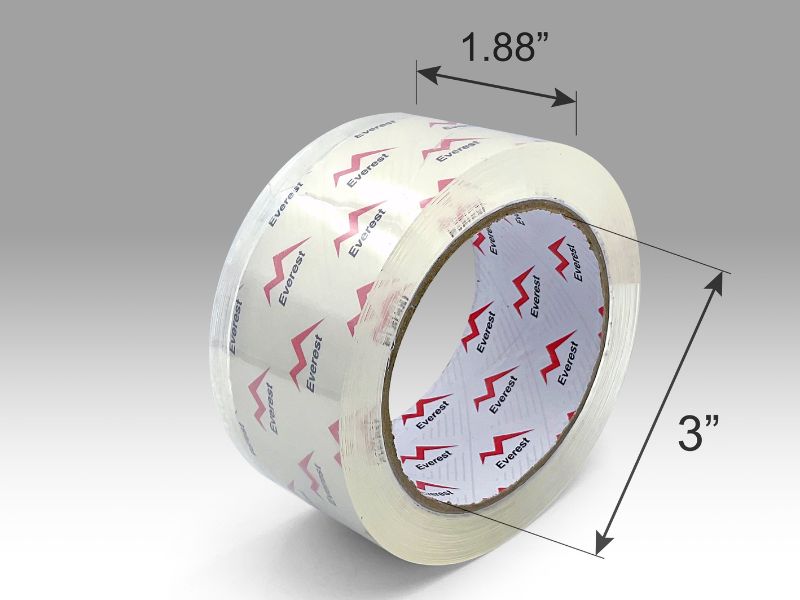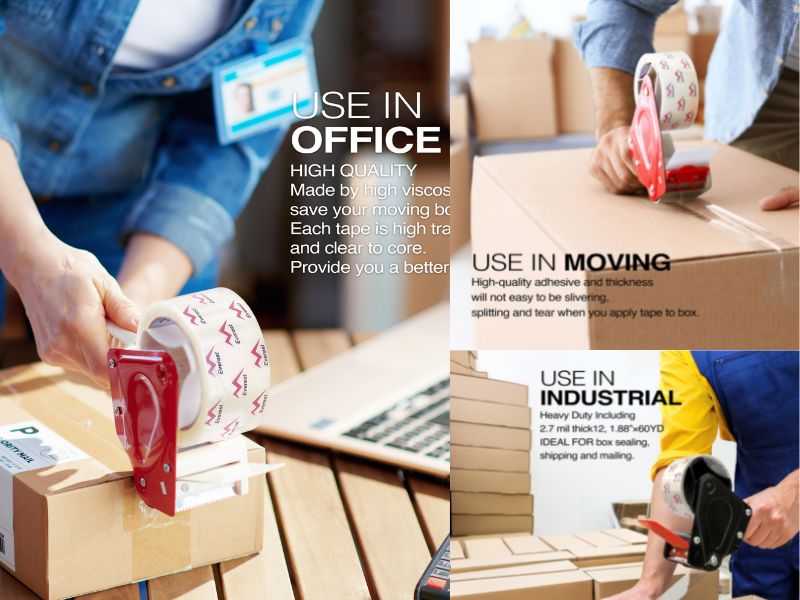 FEATURE
Plastic Package Tape
❱ High Quality
❱ Strong Adhesion for sealing
❱ Easy to operate
❱ Multi-application
Self-adhesive tape, specifically plastic package tape, is a versatile and essential tool for various tasks. With its high quality and reliable performance, this tape provides a strong adhesion that ensures secure sealing.
The primary purpose of self-adhesive tape is to effectively seal packages, whether for shipping, storage, or general organization. Its strong adhesion creates a tight bond, preventing any accidental opening or tampering during transit. This feature gives you peace of mind knowing that your packages are well-secured.
One of the advantages of self-adhesive tape is its ease of use. With a simple application process, you can quickly and efficiently seal your packages without any additional tools or equipment. This makes it a practical choice for both personal and professional use, as it saves time and effort.
Moreover, the multi-application nature of self-adhesive tape adds to its versatility. Aside from sealing packages, this tape can be used for various purposes, such as arts and crafts, household repairs, or even as a temporary fix for damaged items. Its strong adhesive properties make it suitable for a wide range of materials, ensuring a reliable hold in different situations.
SPECIFICATION
Specification

YE-01

1.88 IN X 60 YARD, 2.7mil low noise

YE-02

1.88 IN X 60 YARD, 2.7mil super clear